GYANAJ coaching classes is the destination for the student preparing for Class 1st to 12th, UPSC and other civil services examinations. It ensures optimum utilisation of resources and energy of students in the direction of success. It has been evident from the 20 + years of experience in teaching that they provide learning strategies to the student by the teaching techniques in order to ensure the best outcome. They have been providing education through online as well as offline mode to build a reputation in the field of coachings of the country. They provide direction to students and keep them motivated towards studies.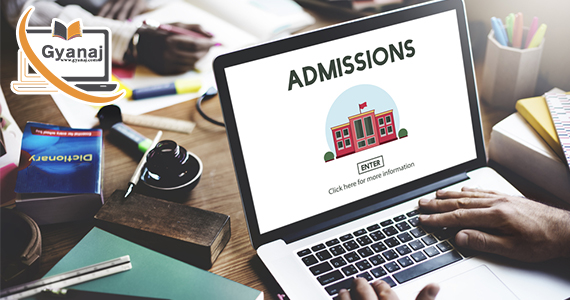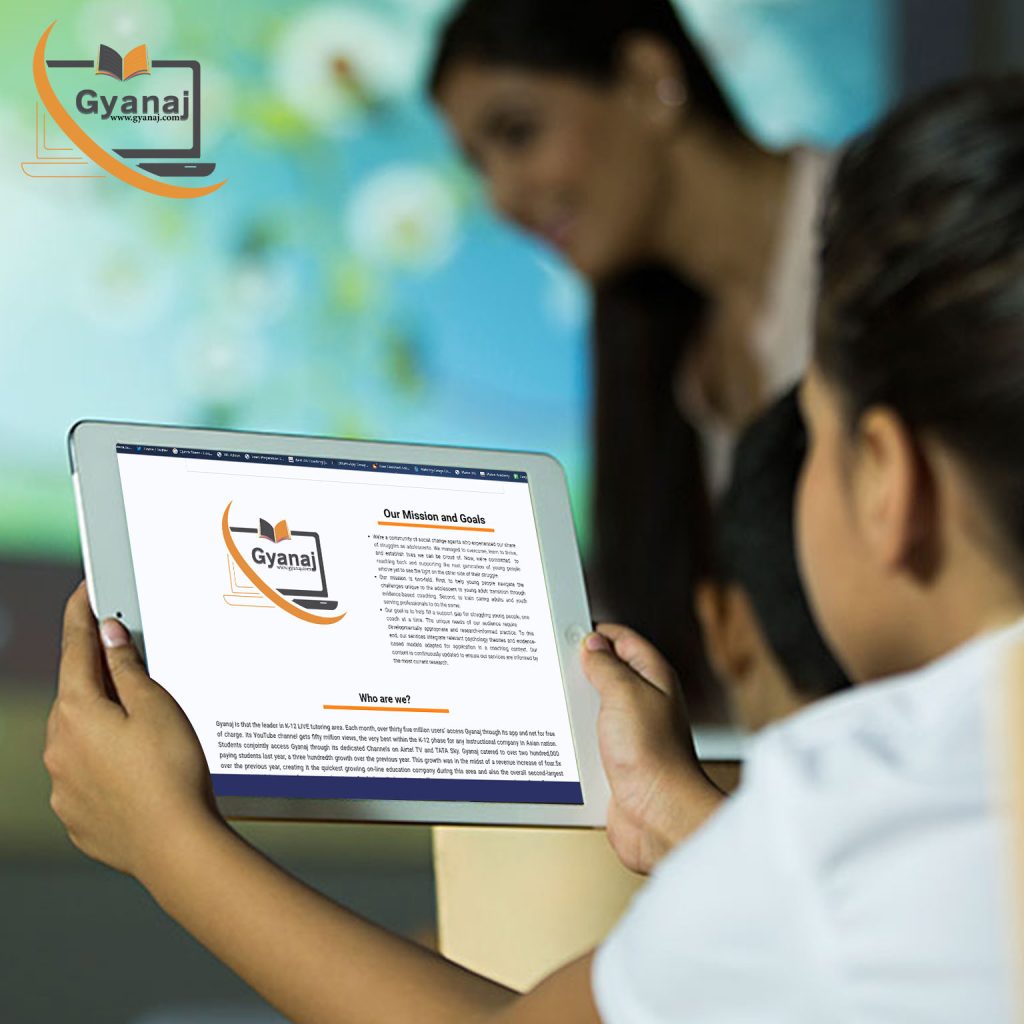 We're a community of social change agents who experienced our share of struggles as adolescents. We managed to overcome, learn to thrive, and establish lives we can be proud of. Now, we're committed  to reaching back and supporting the next generation of young people who've yet to see the light on the other side of their struggle.
Our mission is two-fold. First, to help young people navigate the challenges unique to the adolescent to young adult transition through evidence-based coaching. Second, to train caring adults and youth serving professionals to do the same.
Our goal is to help fill a support gap for struggling young people, one  coach at a time. The unique needs of our audience require        developmentally appropriate and research-informed practice. To this end, our services integrate relevant psychology theories and evidence-based models adapted for application in a coaching context. Our content is continuously updated to ensure our services are informed by  the most current research.

Play Coaching Institutes provide online classes for the student to maintain the convenience and reduce wastage of time and money e in travelling. it helps them to increase their productivity and knowledge.

Prior to covid, the institute has been carrying out offline classroom facilities as well to the students and providing them face to face interactive sessions for better understanding in clarity related to different topics studied in the class.

Various interactive sessions are arranged from experts in the profession of teaching or some professionals related to the same course who help the student and guide them in their preparation towards their success parameters.
Gyanaj is that the leader in K-12 LIVE tutoring area. Each month, over thirty five million users' access Gyanaj through its app and net for free of charge. Its YouTube channel gets fifty million views, the very best within the K-12 phase for any instructional company in Asian nation. Students conjointly access Gyanaj through its dedicated Channels on Airtel TV and TATA Sky. Gyanaj catered to over two hundred,000 paying students last year, a three hundredth growth over the previous year. This growth was in the midst of a revenue increase of four.5x over the previous year, creating it the quickest growing on-line education company during this area and also the overall second-largest company in K-12 in terms of revenue and variety of scholars. Today, Gyanaj offers tutoring courses to young students from five years previous to eighteen years previous, in addition as preparation for competitive exams like IIT-JEE, NEET, Commerce, CBSE, ICSE.
Teaching method has stayed an equivalent for many years. the standard teaching and offline education system are troubled with multiple inefficiencies.
Our vision at Gyanaj is to reimagine and evolve the means teaching and learning are happening for many years. By combining quality academics, partaking content and superior technology we tend to ready to produce a superior learning expertise for college kids and aid in their outcome improvement, that is in contrast to any offline expertise.
Teaching and learning  set are to remodel at a speedy pace and our mission at Gyanaj is to accelerate these transformations.
Higher education institutions are improving student performance through well educated faculties that focus on  career readiness, online and blended learning, STEM education, competency-based education, and data and analytics.
Read these stories about successful learners and institutions across the country.